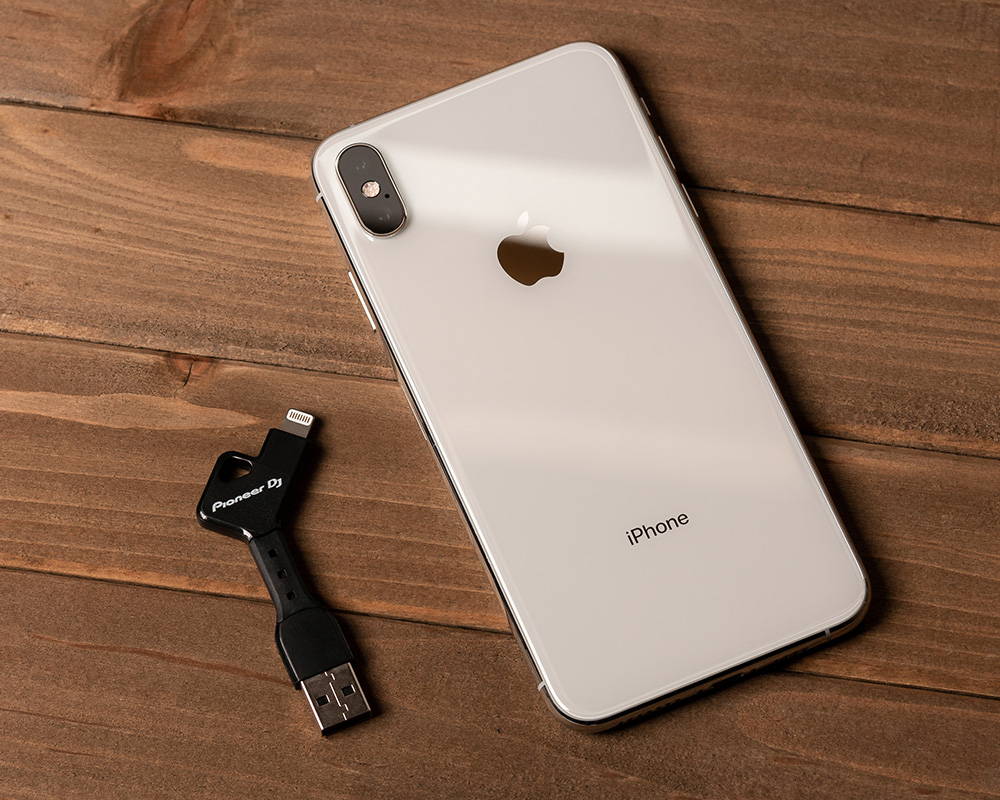 About Print-Ons
Nomad strives to offer unique designs for all of our products. If you need further customization, we offer high end print-on services from laser engraving to UV printing. Your custom design or company logo can be printed on any number of Nomad products; giving you a custom, eye-catching marketing tool or corporate gift.
UV Printing
By utilizing a state of the art electronic UV Printer, we are able to offer fast turn-arounds on most of our products. Protected by an invisible sealant, the printer shoots down the ink of your logo, simultaneously curing the ink with an effective UV light.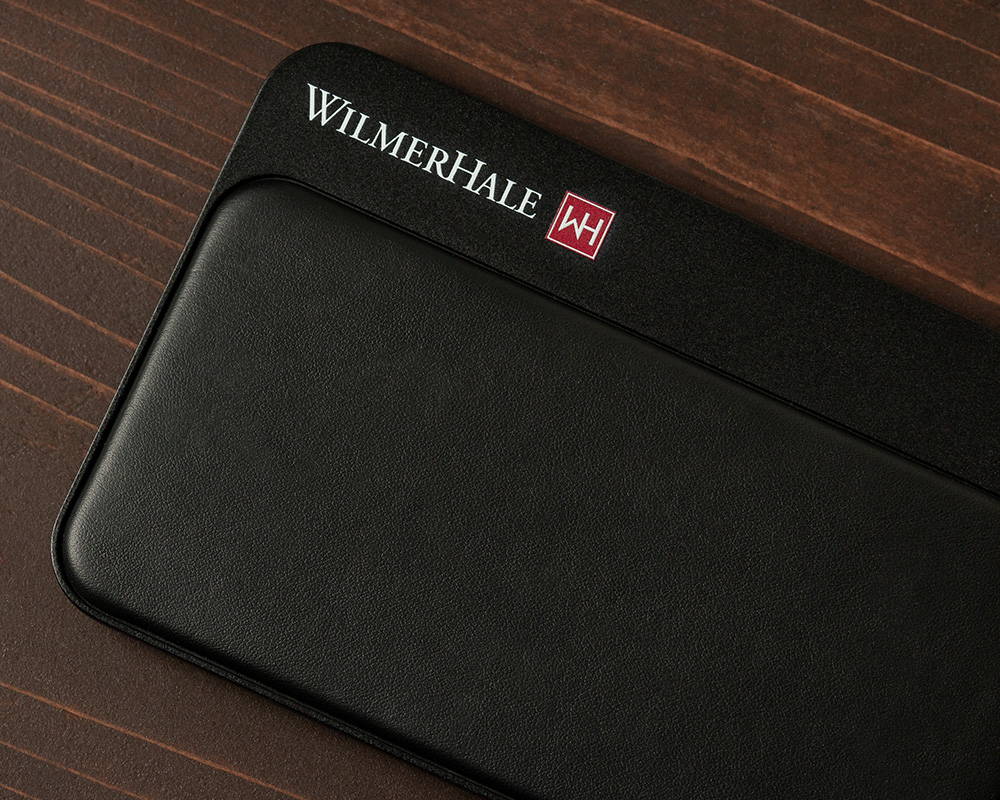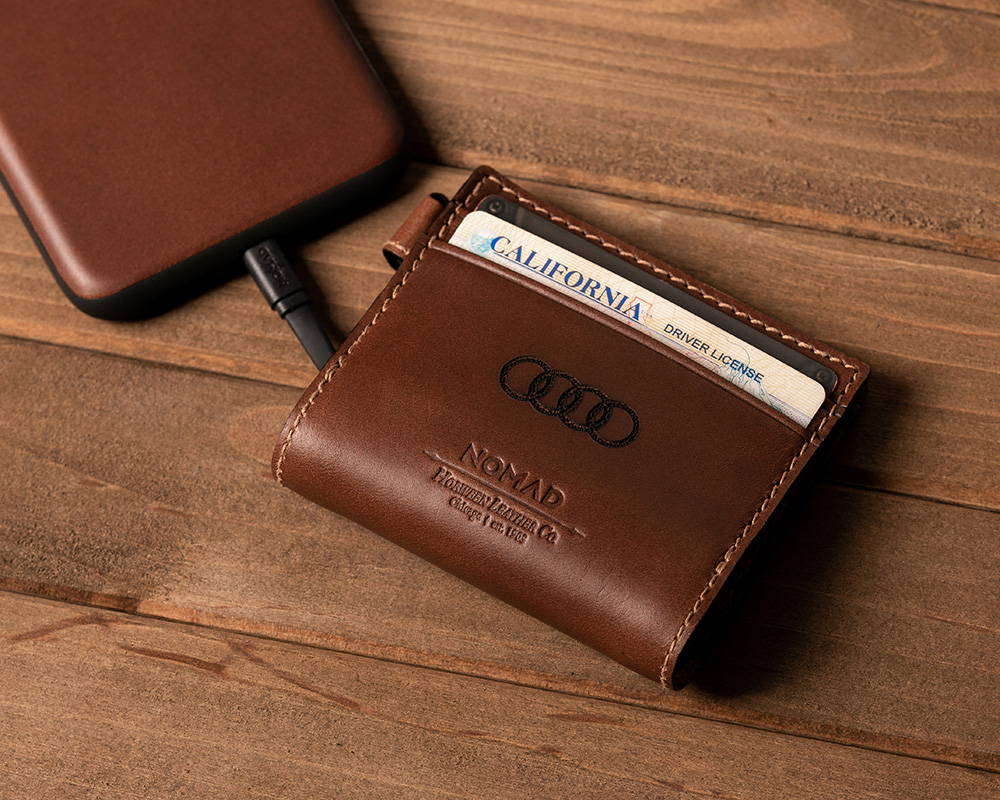 Laser Engraving
With the combination of our Horween Leather Wallets and Cases plus a laser engraved logo, we ensure a crisp, clean, and rustic touch to our Leathers. Being able to control the depth the laser will burn, we are able to achieve your exact specifications. With plenty of open space on our Leather Products, this is your modern day billboard.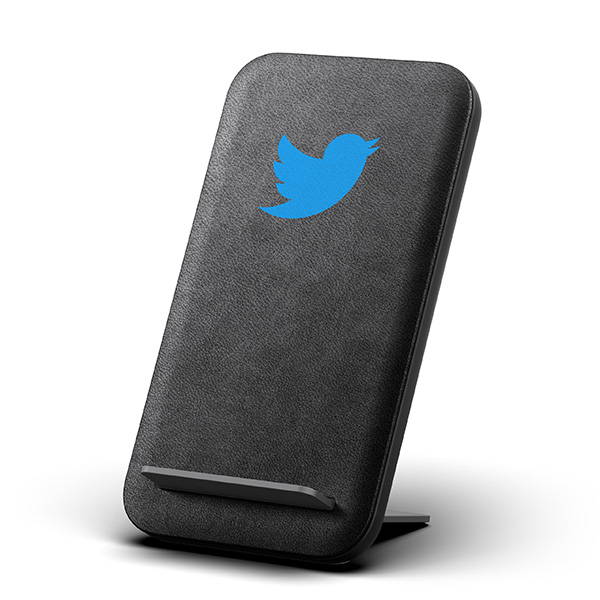 Wireless Stand - UV Print
Our Leather Phone Cases and Wireless Chargers can be customized with both Laser Engraving and UV Printing. Any shape or position, we will ensure your logo is seen.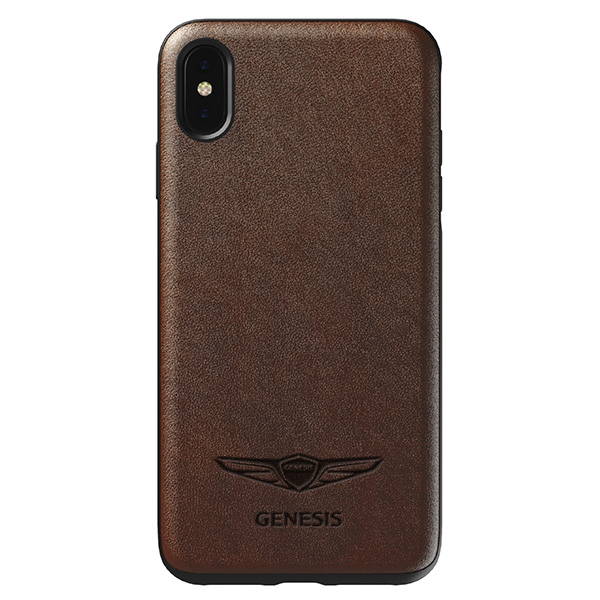 iPhone Cases - Laser
Our Leather Wallets and iPhone Cases stand out above all else. Add a Laser Engraved logo for precise personalization and ultimate customization.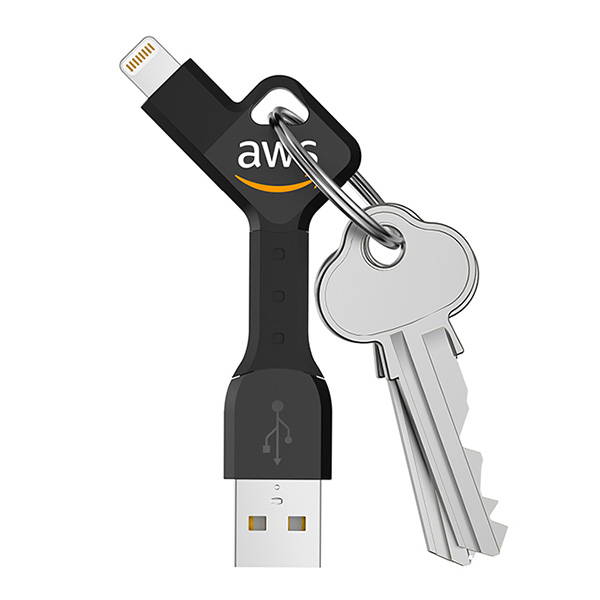 Key - UV Print
Our best selling Nomad Key will out perform all other marketing tools. Designed to go on a keychain, the Nomad Key with your logo will be seen every day and be put to good use.
Thank you, we will follow up shortly.
This field is required
This field is required
This field is required
This field is required
This field is required
This field is required