Kills Germs on Contact
Hand sanitizing topical solution. This powerful Hand Sanitizer is formulated with 80% Ethyl Alcohol, and kills most germs and bacteria on contact. Safe and effective for use by children and adults; ethyl alcohol kill germs in as fast as 15 seconds.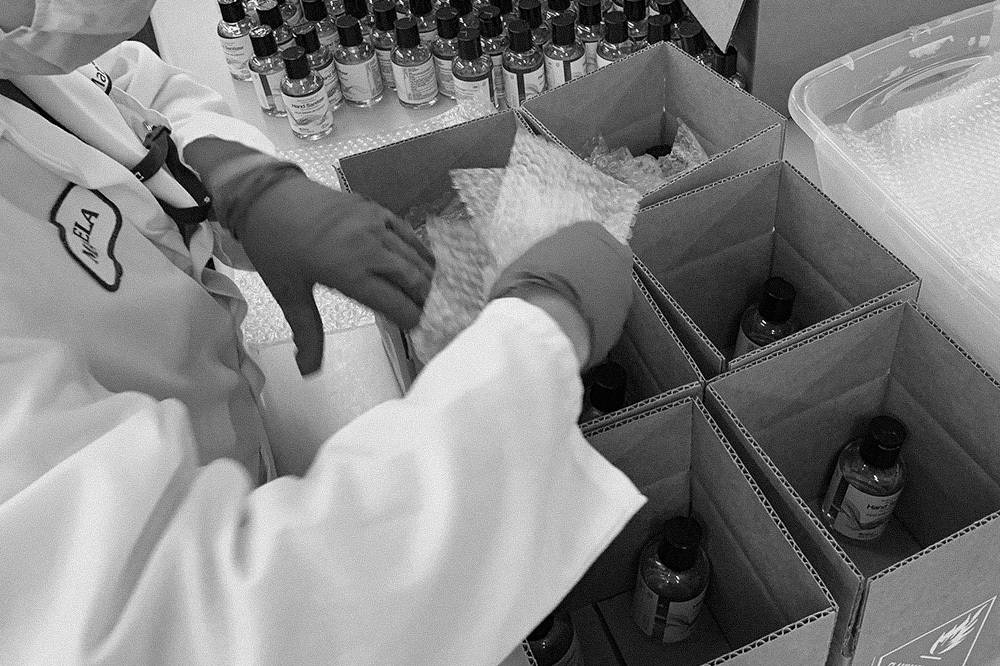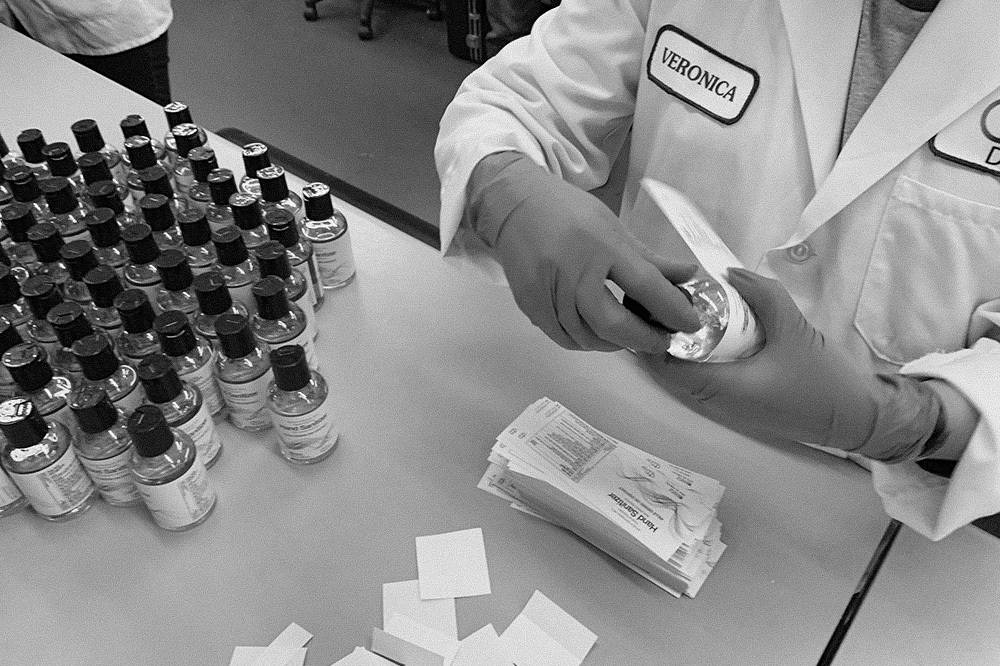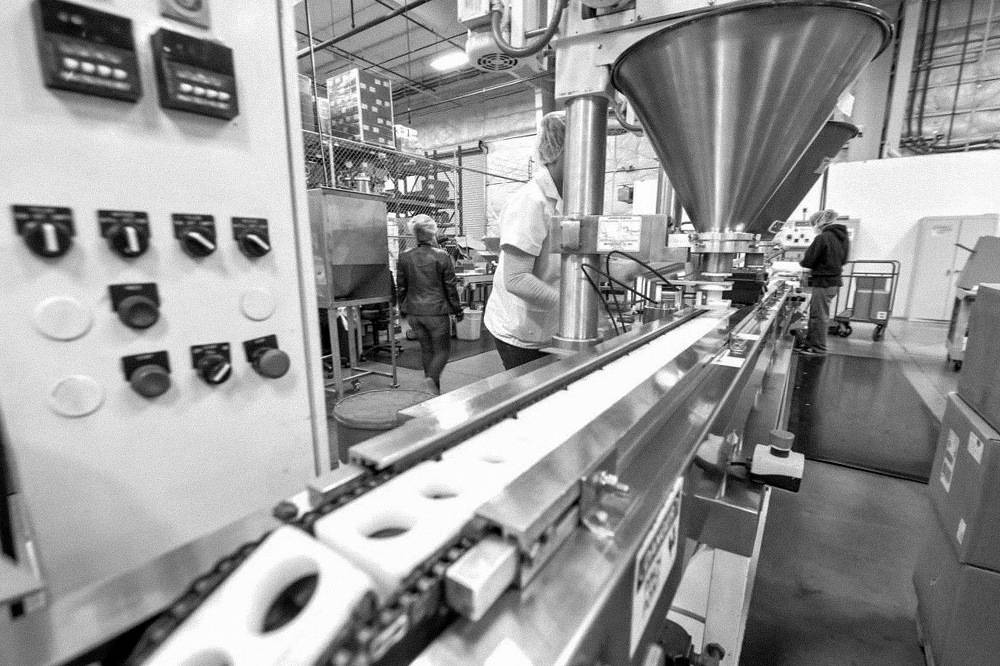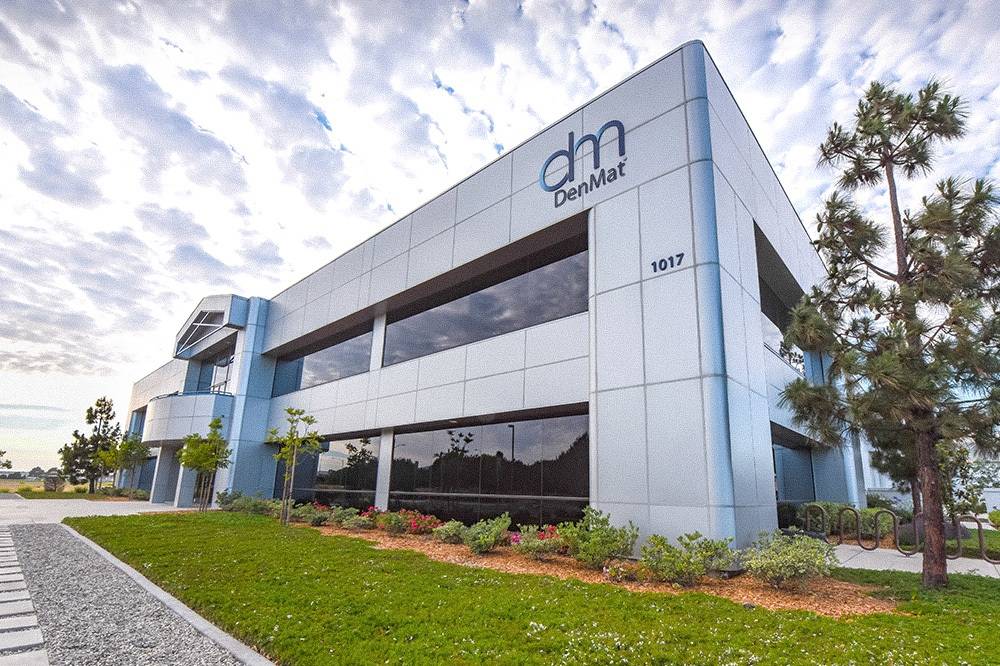 Made Locally in California
This hand sanitizer is being manufactured by DenMat, 30 miles from Nomad's headquarters in Santa Barbara, California. DenMat specializes in dental supplies, and has expert experience formulating antiseptics and other hygiene products. Learn more about DenMat here.


DenMat Takes Action
In response to the Covid-19 pandemic, DenMat began producing hand sanitizer and donated over 6000 bottles of hand sanitizer to medical personnel, first responders, and public officials. As the next step in our medical goods initiative, we have partnered with DenMat to harness our shipping infrastructure and team resources to help get hand sanitizer to frontline responders as quickly and cost effectively as possible.