Our Rapid Response
Our global community is facing a rapidly growing medical crisis due to the Covid-19 pandemic. Access to personal protective equipment has been extremely limited, and we hope everyone takes appropriate measures to protect themselves. Learn more about the protection offered by our masks here.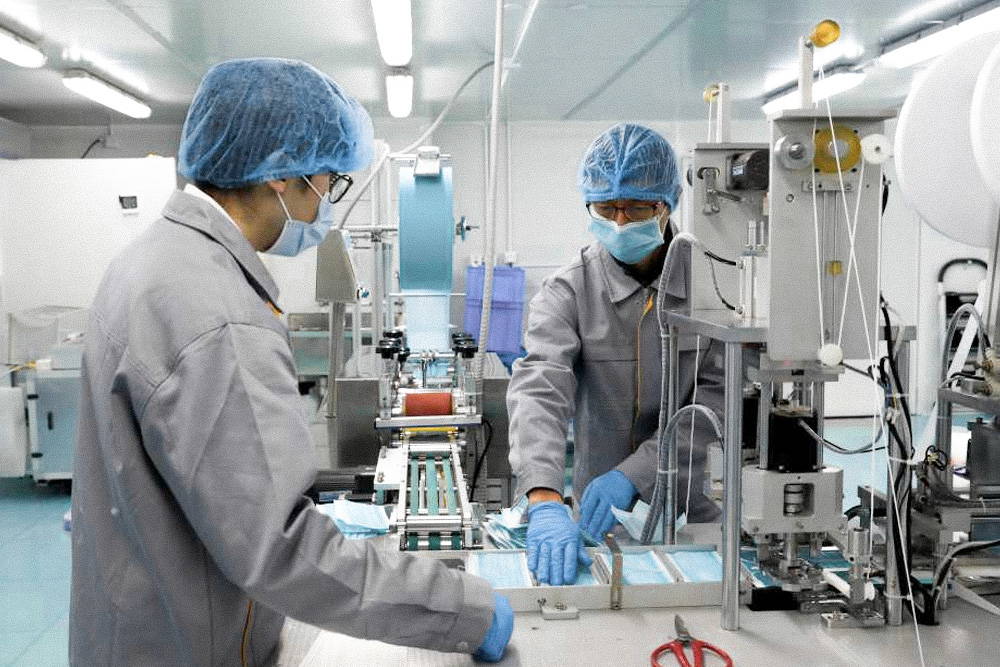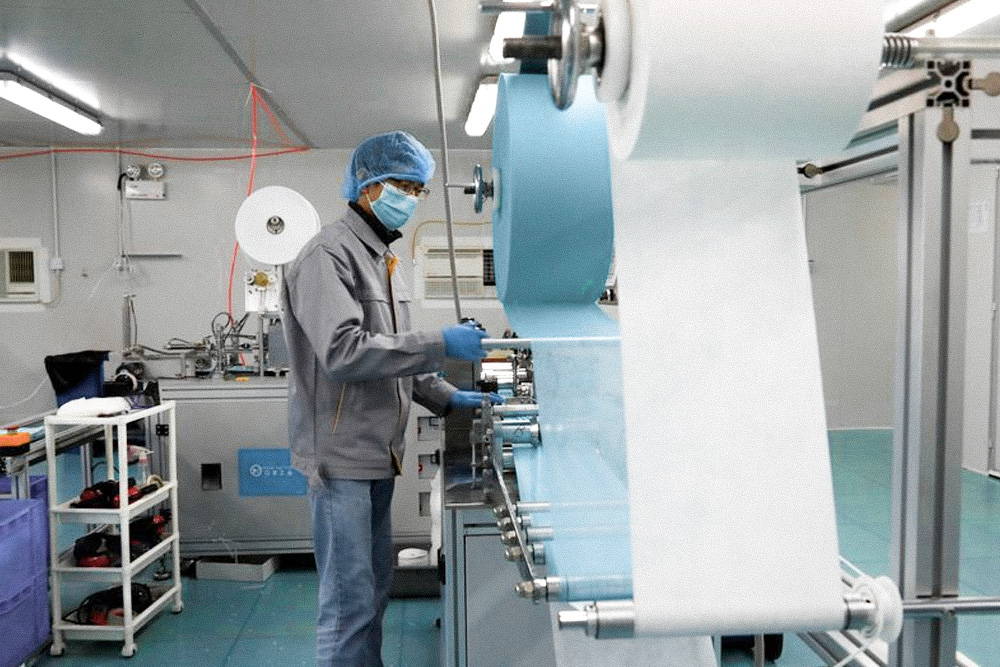 Supplies Available
These face masks are made at the same factory as our iPhone and AirPods cases. The pneumatic machines were retooled to manufacture masks to help meet the sudden increased demand due to the coronavirus outbreak. Learn more about these masks here.
3-layer facemasks (also called isolation masks or medical procedure masks)
Particulate filter is tested at >95-98% bacterial filtration efficiency, meeting FDA testing standards
Polypropylene non-woven fabric, melt-blown filter, nose strip
Contactless | FDA Approved
Looking to Open Your Business?
We are working with companies of all sizes to enable reopening their doors, from small shops to Fortune 500 companies. Available to US only.
Get access to our pay by credit card discounted portal, for easy reordering.
Provide Excel file of addresses and we can ship to hundreds of locations.
Recurring weekly contracts.